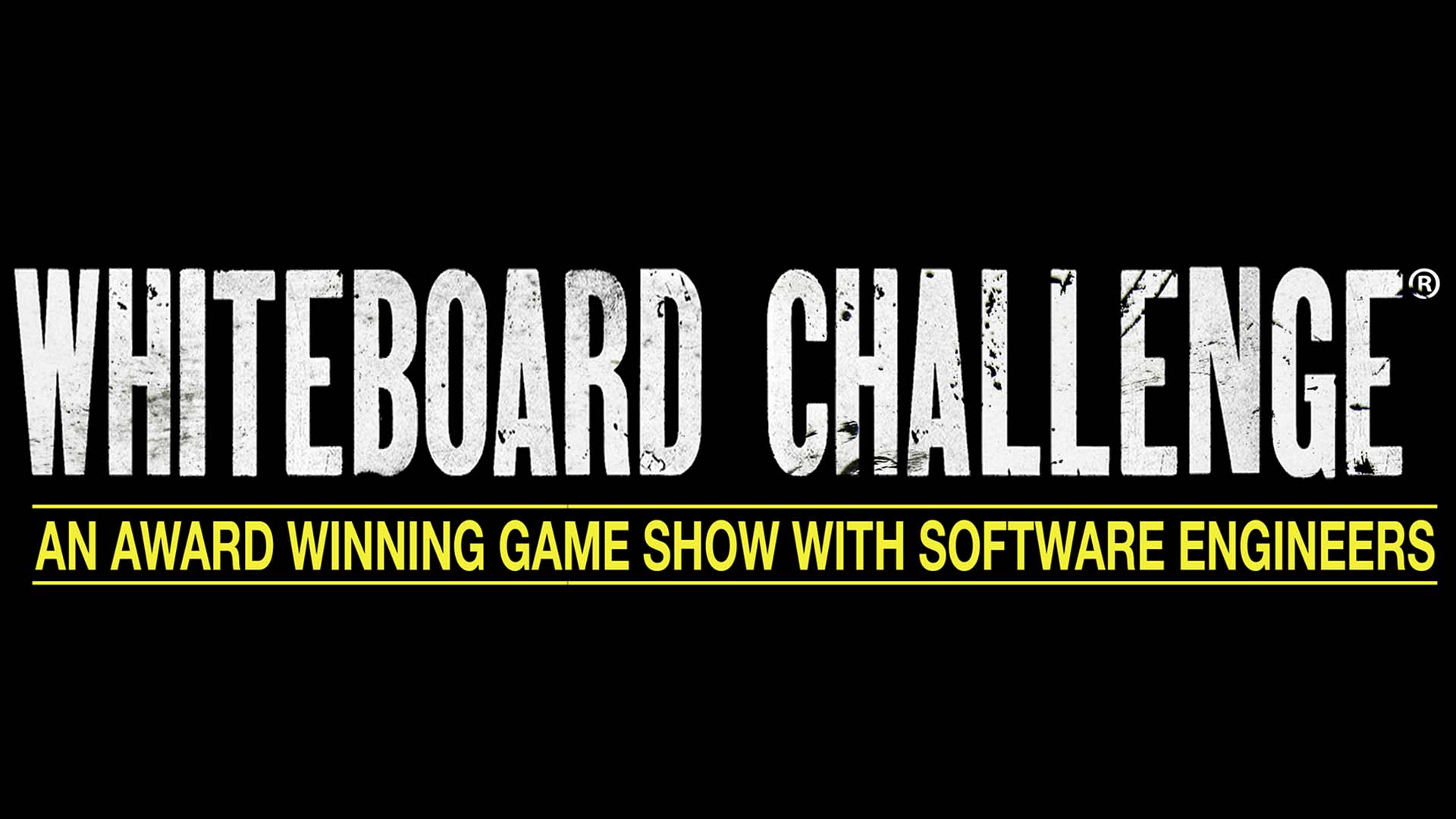 Whiteboard Challenge
Television Series
Aug 2017 to Present
Real software engineers perform the infamous Whiteboard Challenge® interview in front of a live audience, testing their talent and tenacity for solving brain-bending coding challenges. Viewers vote for their favorite, while learning to code and compete from home.
---
Whiteboard Challenge®, created by Michael Kureth, is the first and only show of its kind featuring an intelligent and competitive take on the software engineering interview process in the form of a game show.

In "Diversity and Inclusion", the pilot episode of Whiteboard Challenge®, each contestant portrays a prevalent societal topic with women in tech, age discrimination, and homelessness. The judges on the show represent Latino and African American engineering leadership in tech.

The algorithm solved on the pilot episode is a basic form of the formula used in the creation of randomized levels for games and determining the quickest route for driving directions. We see a visualization of the code being run in the form of a self driving car race.

After one contestant is eliminated, the final two compete in a microsecond timed playback of their code.

Following in the tradition of an actual interview where personal preference weighs in the hiring decision, the winning contestant at the premiere was influenced by the number of votes received.

At the free premiere and tech event on September 21, 2019, attendees were encouraged to volunteer and donate to People Assisting The Homeless. A theme for each episode on the show is to benefit and raise awareness for a cause in tech.
LOADING