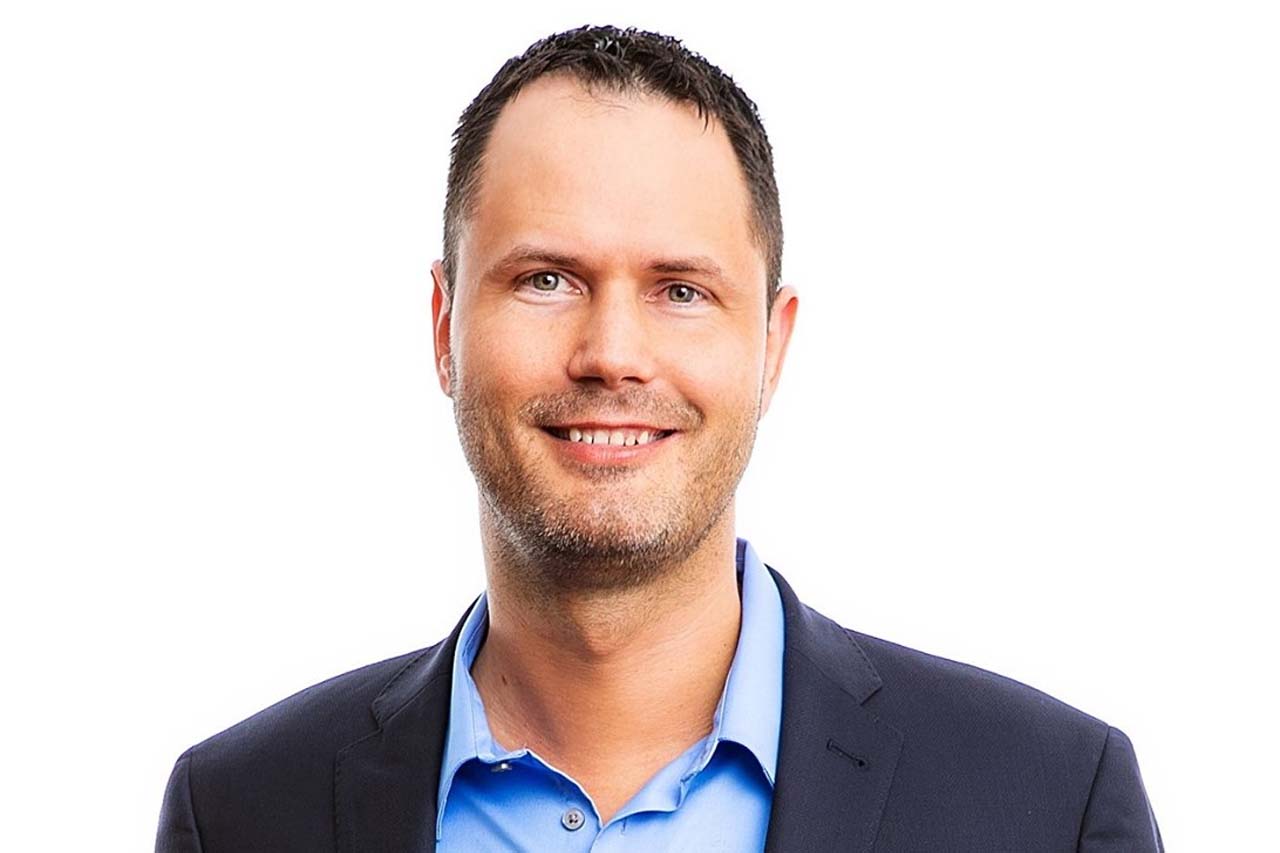 Michael is an award winning technology and entertainment industry professional with decades of experience in software engineering, film production, program management, technical architecture, and team management.
He is well experienced from developing and managing 250+ large scale projects with interactive digital experiences for high caliber technology companies including Google, Facebook, Microsoft, and Adobe along with top film studios not limited to Warner Bros. Pictures, 20th Century Fox, Paramount Pictures, Universal Pictures, Sony Pictures Entertainment, Walt Disney Studios, Lionsgate, and Netflix.
With a multitude of diverse skills and credits, he was inspired in 2015 to create and patent Zennect®, a platform to allow others like him to showcase their many talents in one place while leveling up their skills and credits with experience points. In 2003, he became a voting member of the Grammy Awards for his ownership of an independent record label releasing the first enhanced compact disc promoting musicians, music videos, and poetry. From 2003 to 2015, he produced 7 independent feature length films expanding his financing and scheduling skills. In 2007, he built Cinepix to empower independent filmmakers and major studios to be compensated for their films in what he copyrighted as the world's first online movie theatre.
In 2018, he created the first and only tech series for software engineers, Whiteboard Challenge®, as a pilot project for his company, Cinedapt®. Cinedapt® is a patented, revolutionary new form of entertainment technology providing a personalized experience for viewers, advanced creative freedom for filmmakers, and anti-piracy tracking for investors.
He has a profound ability to recognize talent and potential which stems from his past in self learning. Beginning at the age of 7, he reversed engineered games on a Commodore 64 using BASIC; eventually, he was developing games, audio, and animations by age 11.
Having this self-taught determination has given him empathy to relate with and inspire others. He is a proven hands on, empathetic, and strategic leader with natural management abilities and a reputation of growing loyal teams.