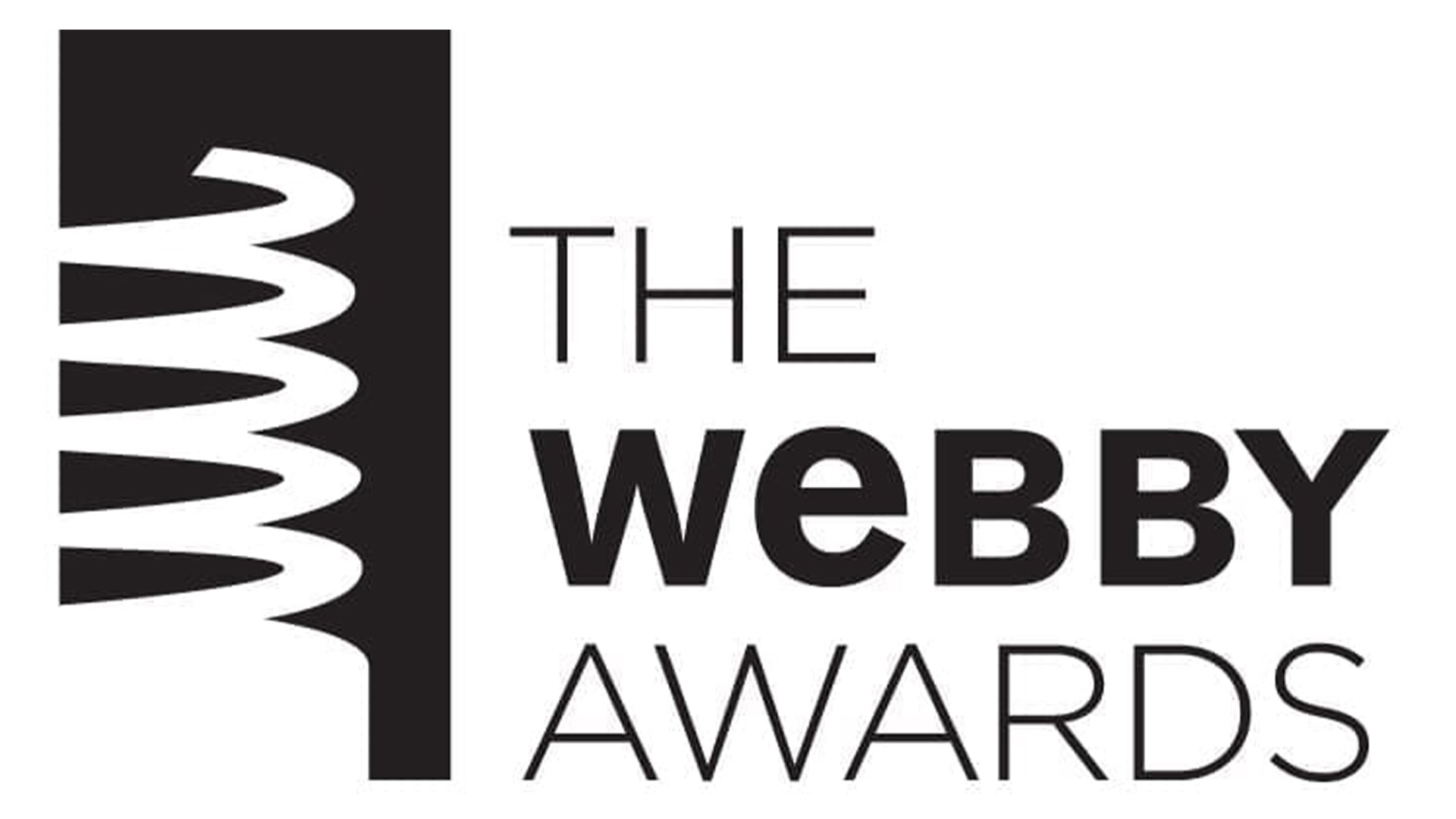 Michael Kureth and Cinedapt Honored in the 27th Annual Webby Awards
Press Release - Cinedapt, Inc.
Published: Apr 05, 2023
---
Michael Kureth and Cinedapt Honored for Experimental and Innovation Software in the 27th Annual Webby Awards for Screenplay Processing Software
HOLLYWOOD, CA, April 5, 2023 – Cinedapt, Inc. (Cinedapt.com) announced today that Michael Kureth has been honored for Experimental and Innovation Software in the 27th Annual Webby Awards for his patented Screenplay Processing Software.
Hailed as the "Internet's highest honor" by The New York Times, The Webby Awards, presented by the International Academy of Digital Arts and Sciences (IADAS), is the leading international awards organization honoring excellence on the Internet. IADAS, which nominates and selects The Webby Award Winners, is comprised of Internet industry experts including Questlove, DJ and Producer; Tan France, Fashion Designer, Television Personality & Author; Natalie Guzman, Co-President & CMO, Savage X Fenty; Werner Vogels CTO, Amazon; Roxanne Gay, Host, The Roxanne Gay Agenda; Quinta Brunson, Writer, Director and Actor; Ziwe Fumudoh, Comedian and Writer; Reshma Saujani, Founder, Girls Who Code; LeVar Burton, Actor, Podcaster and TV Host; Andy Slavit, Host, In The Bubble; Takashi Murakami, Artist; Samantha Bee, Comedian; and Tracy Chou, Founder & CEO, Block Party.
Cinedapt's Screenplay Processing Software honored by The Webby Awards is exemplified in Michael Kureth's award winning screenplay, "Exolatry". In a world in self-worship through social media, an actress exalts to fame as thousands of women with her name have been found murdered in crime scenes over contaminated with false evidence leading some to believe she has sold her soul for fame. With hundreds of victims still missing, the prime suspect remains her idolizing ex-boyfriend while the name of the actress and victims is identical to the closest woman in the life of the viewer watching the film. Through Cinedapt's Screenplay Processing Software, readers will better understand the impact of Cinedaptive content. The name of the missing women in "Exolatry" is the person closest to the reader of the script.
"Honorees like Cinedapt and Michael Kureth are setting the standard for innovation and creativity on the Internet," said Claire Graves, President of The Webby Awards. "It is an incredible achievement to be selected among the best from the nearly 14,000 entries we received this year."
About Cinedapt, Inc. – https://cinedapt.com/
Cinedapt® is a patented, revolutionary new form of entertainment technology specializing in personalized and adaptive film creation through artificial intelligence with anti-piracy tracking. Cinedaptive® films embrace machine learning to establish an emotional connection with an audience while adapting content on a psychological level to provide a greater user experience and higher return on investment. Cinedapt®, Cinedaptive®, Cinedaptival®, and Whiteboard Challenge® are registered trademarks of Michael Kureth. Cinedapt® is a Verified Vendor with the United States Federal Government.
Webby Awards print ready version available here:
2023-04-25-michael-kureth-cinedapt-webby-awards.pdf
Webby Awards page:
https://winners.webbyawards.com/2023/apps-dapps-and-software/app-features/experimental-innovation/240310/cinedapt-screenplay-processing-software