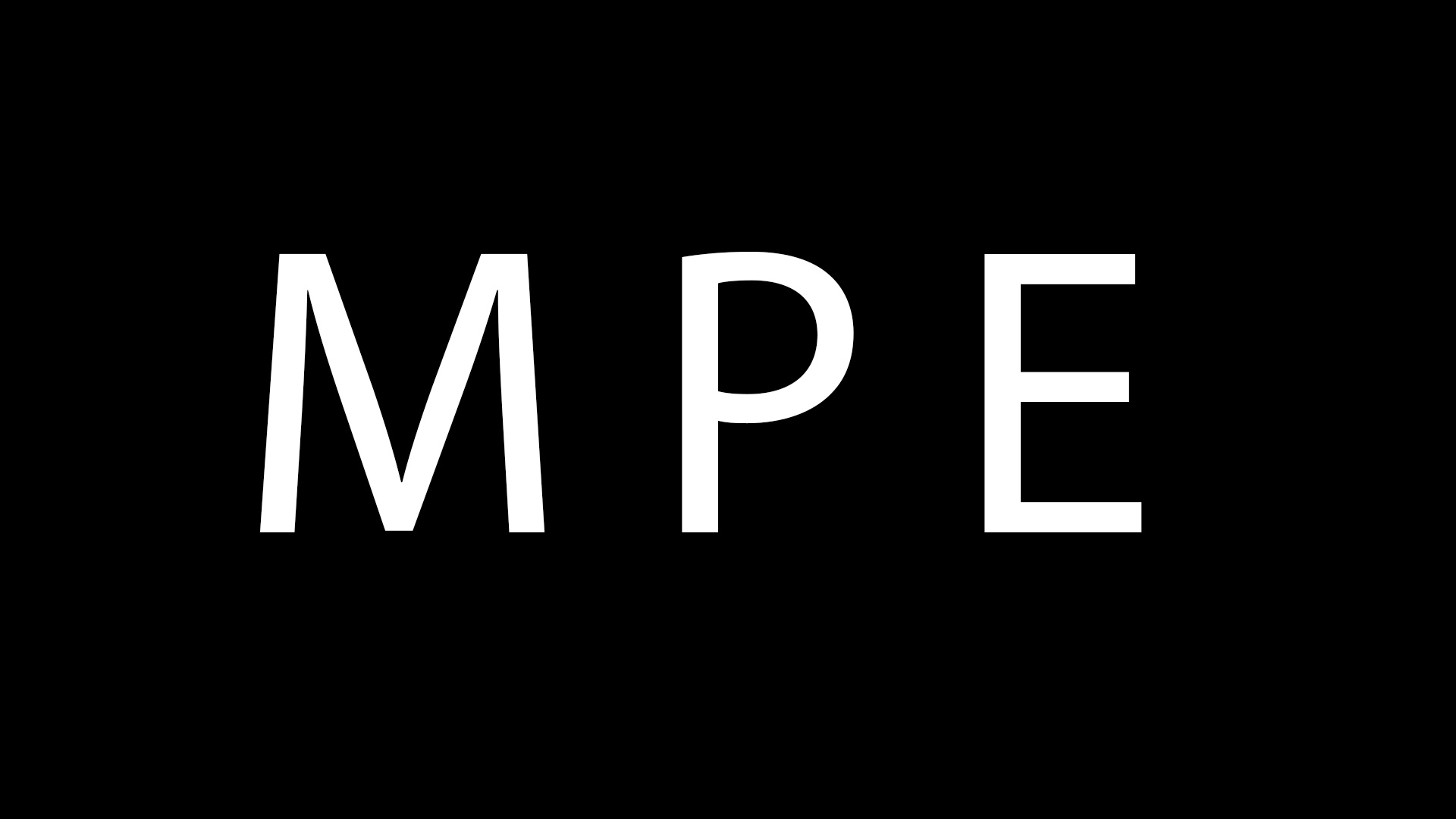 Metropolis Pictures Entertainment Poe SAG Foundation Screening
Press Release - Metropolis Pictures Entertainment
Published: Feb 10, 2011
---
The SAG Foundation honors POE
HOLLYWOOD, CA – February 10, 2011 – The SAG Foundation is pleased to announce that it has selected 'Poe' (www.TheMoviePoe.com) to be featured at its Los Angeles Film Series on Saturday March 19th, 2011 at 5pm.
Unprecedented in scope, Metropolis Pictures Entertainment, Inc. (www.metpix.com) has broken new ground in movie making by filming an ultra low-budget film, as though they were all making one giant motion picture.
The screenplay was written by Xavier ('Johnny Come Lately'); and produced by his longtime production partners, Michael Kureth ('Never On Sunday') and Jo Ann Smith ('The Tango Dancer'). Currently in development through Metropolis Pictures Entertainment, Inc. are 'Less Than A Whisper' and 'The Desperate Ones'.
Other members of the distinguished behind-the-camera crew include Special Effects Makeup Artist, Jerry Constantine ('The Curious Case of Benjamin Button'); Set Designer, Karen Anne Van Alstine; Music Composer, David S. Bateman; and music by Singer Songwriter Luis Narino of Noble Creatures. Q&A is followed by the screening from the cast and crew.
In Poe, brilliant and wealthy Dr. Andrew Casey (David Fine – 'Rent', 'The Red Door') is a serial killer who goes by the name "The Chef". One night eleven years ago his wife found out, and he was arrested and imprisoned at Marathon County Asylum for the criminally insane. Eleven years pass and he is released, completely rehabilitated, and moves to Los Angeles under the alias Mr. Jack Conway. Yuppie and former teacher Johnathan Poe (Stelio Savante – 'Ugly Betty', 'My Super Ex-Girlfriend'), a descendant of the famed writer Edgar Allan Poe and a brilliant writer in his own right, is about to form a bond with "The Chef" as the great doctor begins his spree of killings and cannibalism again.
The SAG Foundation Actors Center is located on the mezzanine level of 5757 Wilshire Boulevard, Los Angeles, CA 90036. Screening is free. To reserve your seat please contact the SAG Foundation www.sagfoundation.org/actorscenter.