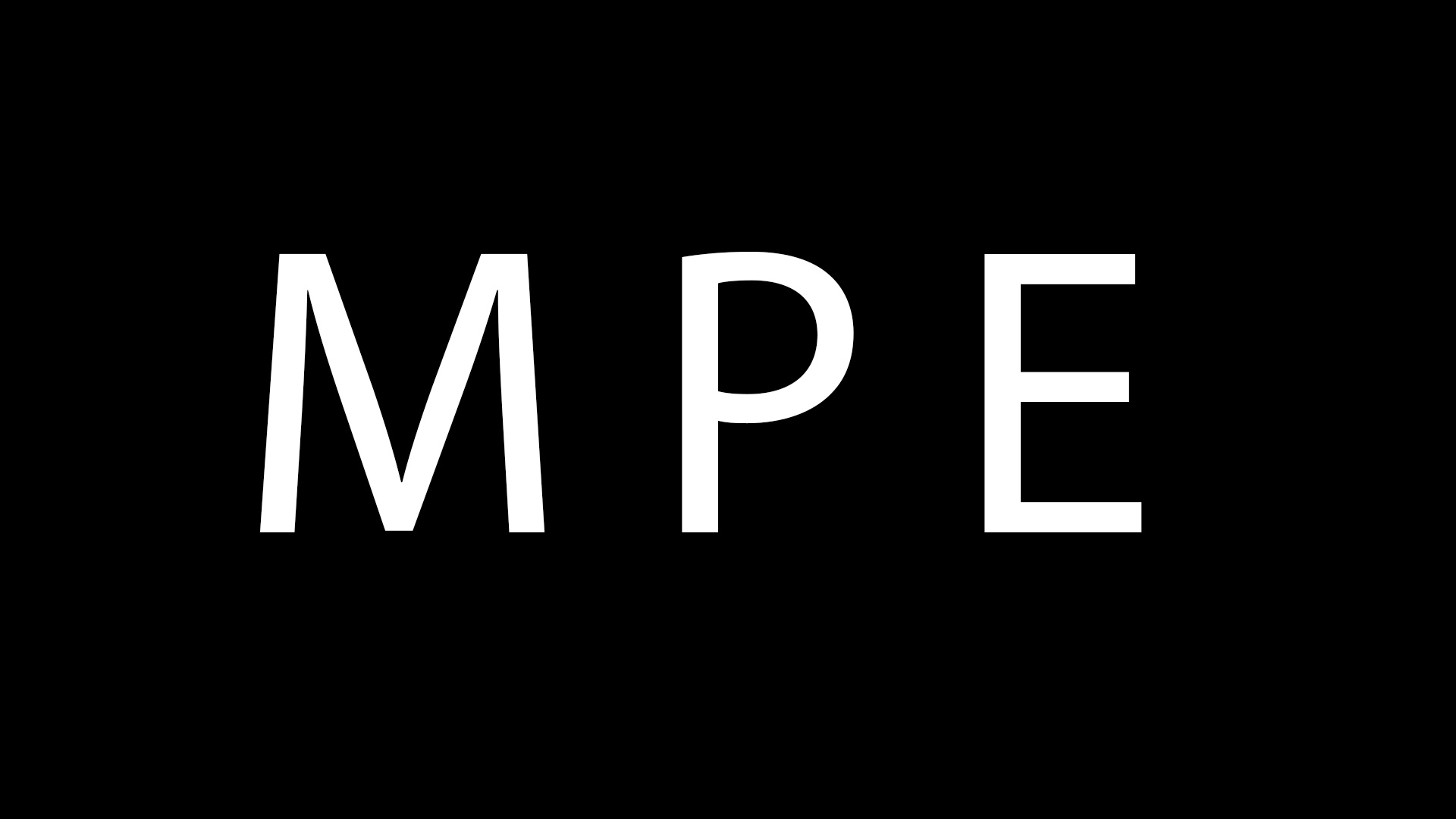 Metropolis Pictures Entertainment Poe Screening
Press Release - Metropolis Pictures Entertainment
Published: Aug 07, 2010
---
HOLLYWOOD, CA – August 27, 2010 – In celebration of Edgar Allan Poe, Metropolis Pictures Entertainment, Inc. (www.metpix.com) is pleased to announce the free red carpet premiere of "Poe" which will be held on the poet's memorial, Thursday, October 7, 2010, at the Laemmle Royal Theatre. Showtime is 7:30pm.
In honor of Edgar Allan Poe, the film began production on his bicentennial in 2009. "Poe", written and directed by Francis Xavier, tells the story of brilliant and wealthy Dr. Andrew Casey (David Fine - Rent, The Red Door) who is a serial killer known by the name of "The Chef". His need for notoriety causes Dr. Andrew Casey to seek out writer Johnathan Poe (Stelio Savante - Ugly Betty, My Super Ex-Girlfriend), a descendant of the famed writer Edgar Allan Poe and a brilliant writer in his own right, with an offer to write his biography. Poe is intrigued and agrees to the assignment. Dr. Casey along with his butler Mr. Peeples (Mike Iorio - My Super Ex-Girlfriend) lures women to his home under the alias of film director Jack Conway with the pretense of meeting to discuss a well-paying role. Once the women arrive, they are tied up, drugged and eventually sliced up to be used for meat to feed the homeless at the Help Feeding Foundation Soup kitchen. Once at the house, Poe is forced to witness all manner of horrors without the ability to either escape or help the women who have been captured.
When naked torsos begin turning up in and around the Los Angeles area, police detectives Victor Ramirez (Sal Landi - Cold Case, For the Boys) and Jonah "Jonzy" Jones (Greg Travis - Rob Zombie's Halloween 2) begin the task of searching for this most troublesome serial killer along with forensic pathologist Amy Short (Felissa Rose - Sleepaway Camp). As the clues mount and their efforts intensify, the police are led to believe they have their suspect in middle aged Aaron Cameron (Gene Silvers - Law & Order, Third Watch), a loner who lives with his alcoholic mother (Maray Ayres - General Hospital) and finally snaps after one too many abuses by killing her in a fit of rage. With similarities between his killing and the work of "The Chef", Aaron is initially thought to be the prime suspect in the serial killings. However, after extensive interrogation by Detective Ramirez, the true story of horror and abomination is revealed. The film also stars Alisa Schulz (Cosmic Radio) and Azure Parsons (Elvis).
"Poe" was produced by Francis Xavier and Michael Kureth. The film musical score is composed by Oscar winner Elliot Goldenthal (Pet Sematary) and the special effects makeup was led by Jerry Constantine part of the Oscar winning team for The Curious Case of Benjamin Button. The official theatrical trailer for the film and more information is available at www.TheMoviePoe.com.