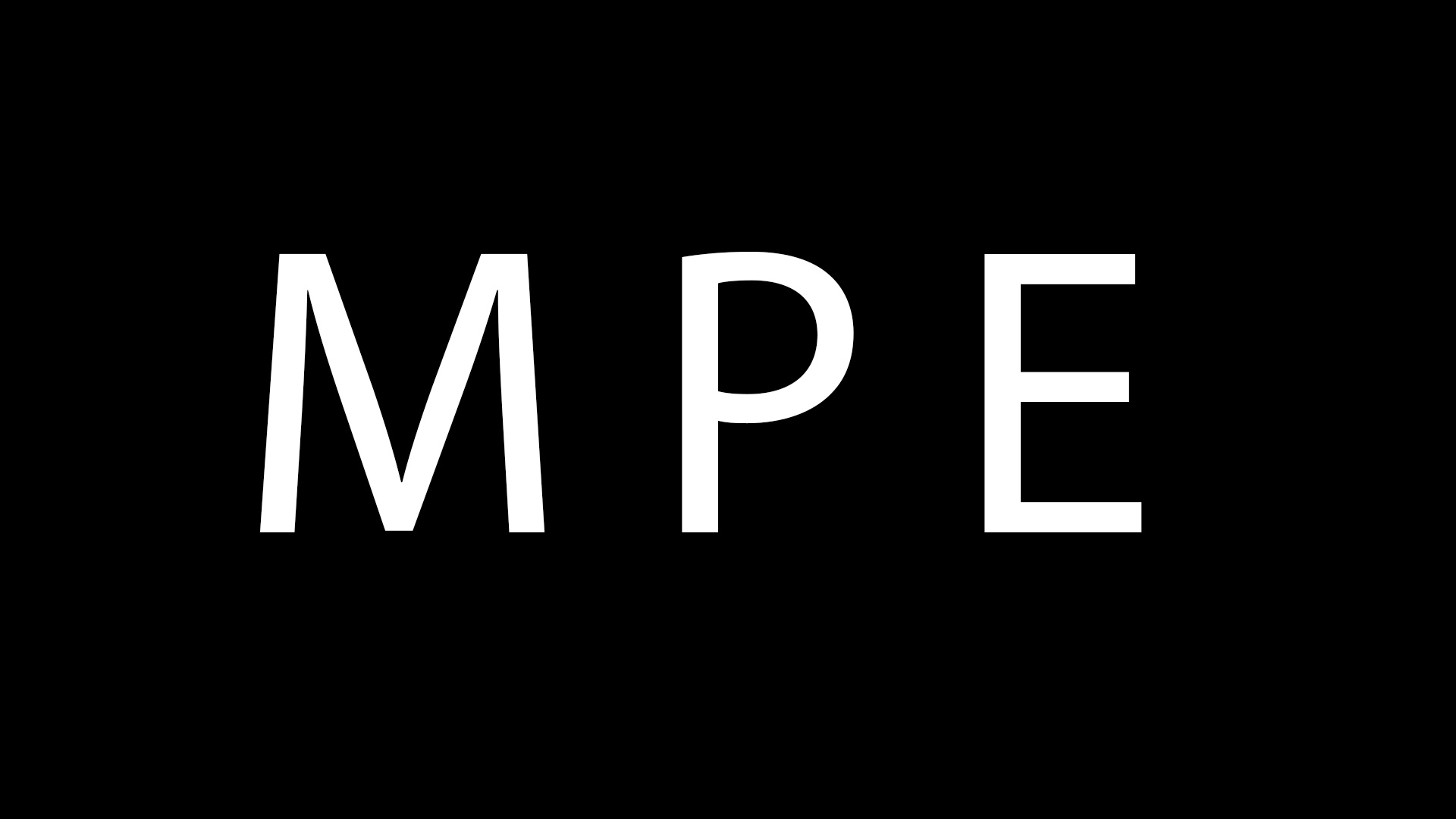 Metropolis Pictures Entertainment Presents Release of Five Feature Films
Press Release - Metropolis Pictures Entertainment
Published: Dec 05, 2008
---
First Ever Release of Five of the Most Controversial Films Ever Made
LOS ANGELES, CA – December 5, 2008 – Los Angeles-based entertainment production company Metropolis Pictures Entertainment in partnership with Amazon.com is releasing the feature films: "Dodge City", "The Tango Dancer", "Night Cry", "Johnny Come Lately", and "Barry's Gift". These films can be purchased through Blockbuster, Netflix, Amazon.com, and other retailers. The company is currently in pre-production on the sequel to "Night Cry", an anthology series in the tradition of Alfred Hitchcock Presents and Rod Serling's The Twilight Zone.
Metropolis Pictures Entertainment is also currently in development on "The Desperate Ones", DesperateOnes.com, and will produce the western thriller with Francis Xavier and Michael Kureth serving as producers of the film and Xavier directing from his original screenplay. Their most recent accomplishments have been producing the short film "The Ear of the Beholder (2008)", executive produced, written, and starring Oscar-nominated and Golden Globe winning actress Sally Kirkland (Anna) and directed by Xavier. The short film will be eligible for consideration for the 2010 Academy Awards along with "Memphis Rising, Elvis Returns" (2008) featuring Weston Maguire (Tobey Maguire's brother first feature film) in which Xavier supervised the post production and Kureth supervised the visual effects.
In addition to the totally new re-designed Metropolis Pictures Entertainment website, www.metpix.com, the company is proud to announce The Cinepix Global Movie Theatre website, cinepix.com, where Independent filmmakers across the world can showcase their films in thirteen different languages to worldwide audiences and be compensated for it with possible distribution through Metropolis Pictures Entertainment.