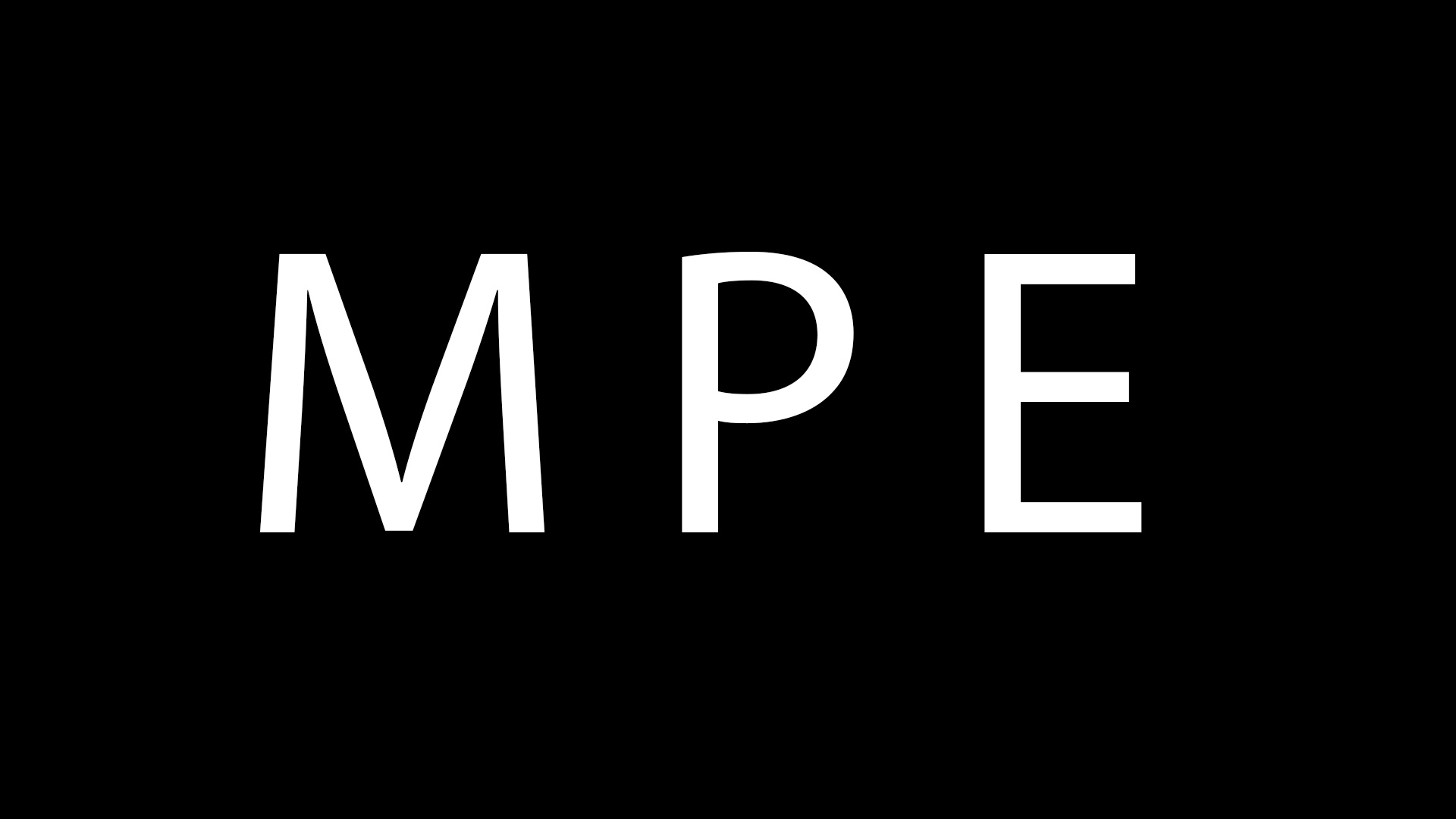 Metropolis Pictures Entertainment Presents The First On-Line Global Movie Theatre
Press Release - Metropolis Pictures Entertainment
Published: Feb 18, 2008
---
The First Online Global Movie Theatre
LOS ANGELES, CA – February 18, 2008 – Metropolis Pictures Entertainment, Inc. has announced the creation of an internet based movie theatre in which the visitor may enjoy a dazzling array of movie technology. Metropolis Pictures Entertainment develops, finances, and produces independent feature films and television projects for the domestic and international marketplace. The theatre may be accessed through the company's website, metpix.com.
In launching the theatre, a diverse genre of films from Metropolis Pictures Entertainment, Inc. will be presented to the public for the first time ever. These films include "Barry's Gift", "Johnny Come Lately", Night Cry", "The Tango Dancer", and "Dodge City". The theatre will also allow major studios and independent filmmakers from around the globe to showcase their films to a worldwide audience, either for a world premiere event or a week or weekend showing and be compensated for it.
About The Online Movie Theatre
The theatre was conceived and created by Mike Kureth in June of 2007 after discussing Metropolis Pictures Entertainment's recent studio acquisition offer of "Johnny Come Lately", "Night Cry", and "The Tango Dancer". In copyrighting and patenting this invention, Kureth is now offering this service to other independent filmmakers and major studios for free. Any feature film approved by the panel will be available internationally and the producer will be compensated for the ticket sales.
"The decision to decline our recent international distribution agreement of these films and allow other professionals to use this technology was made in effort of providing a service in the best interest of the filmmaker and customer," said Kureth who developed and designed the theatre using the latest technology from Adobe Systems, Inc. After a customer purchases a ticket in the store, the movie may be watched immediately online in the theatre in high resolution display at 864 x 486 (16:9 aspect ratio) or full screen mode for $1.99 to $4.99 a ticket via any operating system and internet browser. As technology advances, the site will be updated accordingly.
Within the next three months, all of the films from Metropolis Pictures Entertainment will be subtitled dynamically in 13 languages in the theatre as will the entire site be available in the same languages which include English, Spanish, French, German, Italian, Portuguese, Dutch, Swedish, Russian, Polish, Chinese, Japanese, and Korean.
About the Films
All of the films have been digitally enhanced into high definition and will be available to the public for the first time. These films include "Barry's Gift", "Johnny Come Lately", Night Cry", "The Tango Dancer", and "Dodge City".
Advertisers and Film Makers
First quarter sales and statistics will be available for interested advertisers and filmmakers. Those interested in advertising or showcasing a film in the Metropolis Online Global Theatre are asked to visit movie.metpix.com and complete the film submission form. All films shown in the theatre will be digitally enhanced to high definition and are available in full screen for display on any monitor or high definition television.
Advertisers
Metropolis Pictures Entertainment introduces Metpix Ads, an advertisement system for worldwide businesses to connect with users and target advertising to the exact audiences they want. Through Metpix Ads, these users can now learn about new businesses, brands and products through the trusted referrals of their friends. Metpix Ads will launch with three parts: a way for businesses to build pages on Metpix Ads to connect with their audiences; an ad system that facilitates the spread of brand messages virally through Metpix Ads; and an interface to gather insights into people's activity on Metpix Ads that marketers care about.