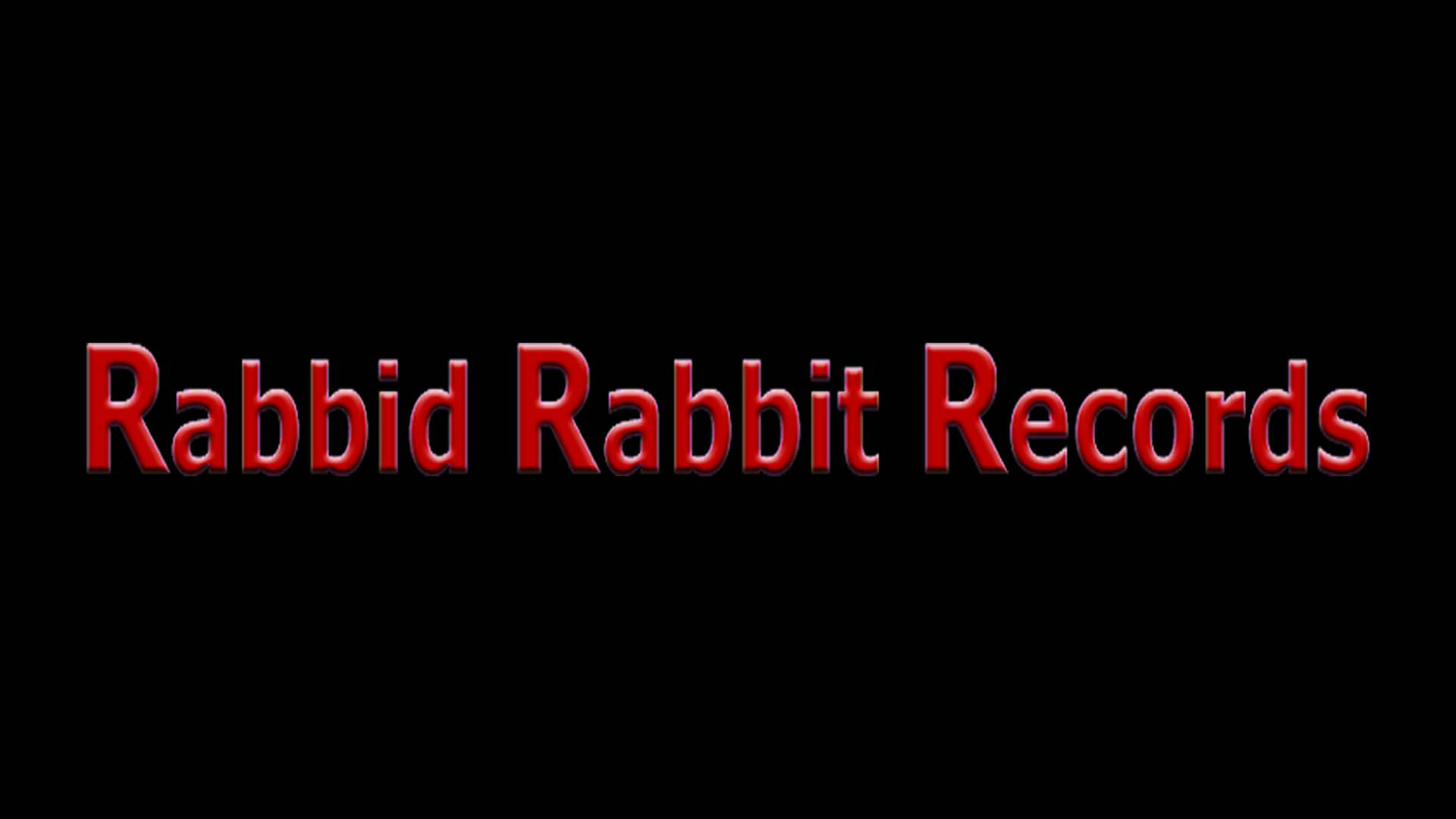 Rabbid Rabbit Records Golden Grain Announcement
Press Release - Rabbid Rabbit Records
Published: Mar 27, 2003
---
BALTIMORE, MD, March 27, 2003 – Rabbid Rabbit Records Golden Grain Announcement.
After a year of reviewing demo submissions from local musicians throughout the Mid-Atlantic Region, Mike Kureth of Rabbid Rabbit Records has produced Spitting Seeds Golden Grain, the eighth installment to the notorious compilation series, Spitting Seeds, dedicated to exalting original artists since 1990. The disc features a diverse variety of genres including Industrial/ Alternative Rock, Punk Rock, Reggae, Hip Hop/ Rap, Christian, Experimental, and more. The project is composed of the greatest original musicians from the region and promotes them with an exclusive interview with Tom Doehrer, the previous Sole Proprietor of the label, on the Spitting Seeds compilation series' continued success.
In addition to the auditory contents of the album being compatible with CD Text, the Producer has included live video performances from Hyper Chyld, The Hank, and Steakhouse, three of the featured artists from the previously released compilation, Spitting Seeds Millennium Edition Also, the enhanced portion of the disc contains poems as well as necessary resources for unsigned artists and is the first release in the label's nascent tradition of promoting poets via the aforementioned interactive medium. Finally, Francis Xavier, Founder/ Director/ Writer of Metropolis Pictures Entertainment, will be collaborating with Mike in filming the Spitting Seeds Golden Grain CD Release Party for an upcoming project's DVD; visit the label's site for further information.
Spitting Seeds Golden Grain will be available to the public on Tuesday, May 27th, 2003 at participating retailers as well as the label's site, rabbidrabbit.com, for $7.77. Ten second clips may also be downloaded for each track from the aforesaid site for every release available for purchase since 1990.