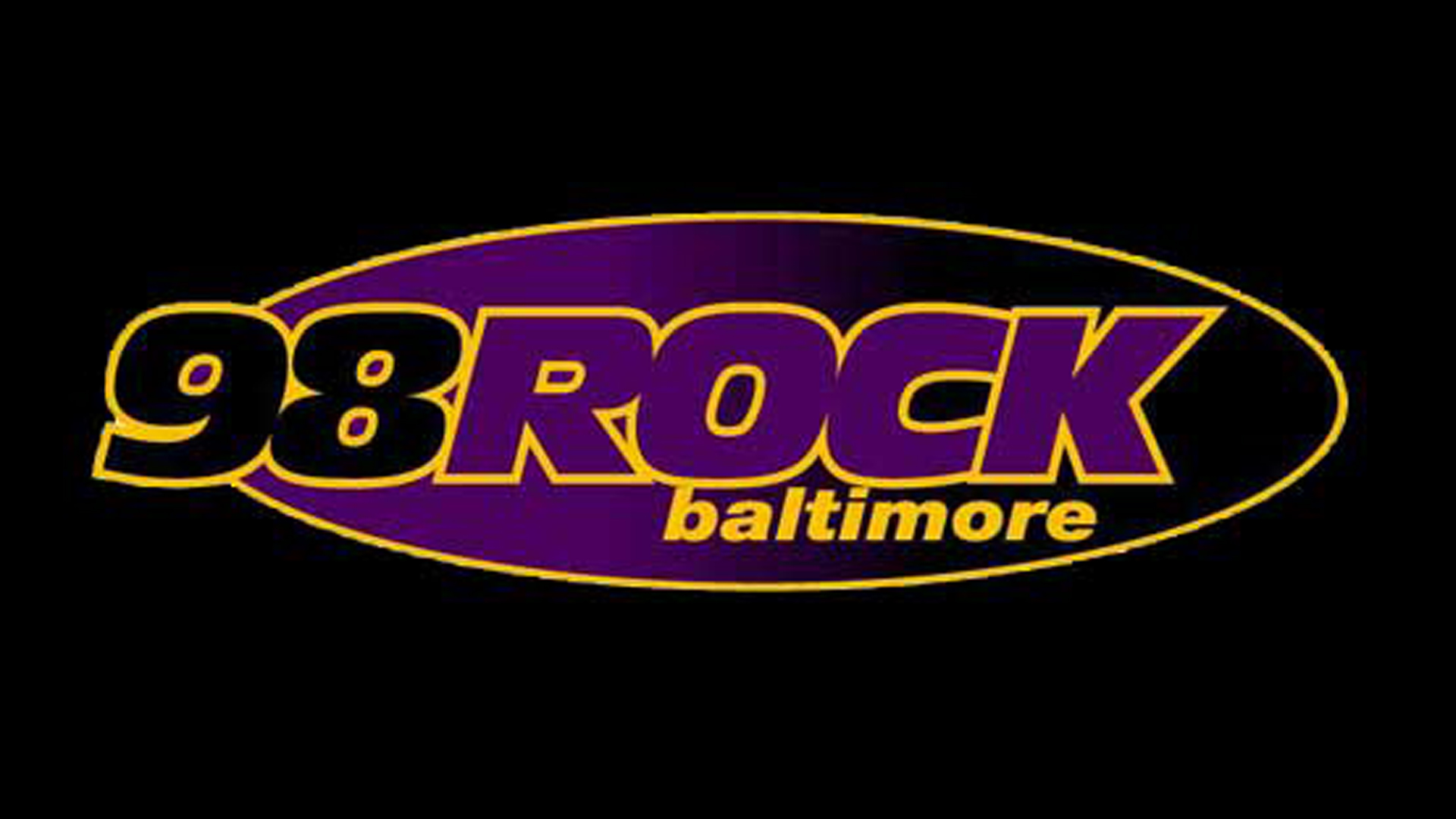 98 Rock Baltimore - Interview with Michael Kureth
Media Coverage - 98 Rock
Published: Feb 18, 2008
---
98 Rock Baltimore interviews Michael Kureth on the world's first global movie theatre
Mickey, Amelia & Spiegel was a radio show that broadcast out of Baltimore, Maryland, on WIYY, 98Rock. The morning show ran Monday through Friday from 5:30AM-10AM, starring Mickey Cucchiella, Amelia Ryerse and Josh Spiegel with their producer Scott Reardon. 98 Rock averages 300,000 to 500,000 listeners in the Baltimore Maryland area.
On February 18, 2008, 98 Rock interviewed Michael Kureth and Francis Xavier on the world's first online movie theatre. The online theatre launched with films from Metropolis Pictures Entertainment and was created and built by Michael Kureth.
LOADING
Transcript
AMELIA RYERSE
It's 8:40. The 98 Rock Morning show with Mickie, Amelia, and Spiegel. Producers Scott Reardon and Chris Likealots are here as well. And joining us in studio very excited because this is a brand new thing on the internet. It's kind of hard to come up with original things, and these guys have definitely done it. Mike Kureth and Francis Xavier of the very first global internet movie theater. Good morning, gentlemen.
MICKEY CUCCHIELLA
Explain it. You guys have started what's called metpix.com? It's M-E-T-P-I-X. What is that?
MICHAEL KURETH
We're launching it with Francis' films to be shown in the theatre. People can buy a ticket for $4.99 to watch a film or just watch the trailers. You can also submit your film if you're filmmaker or a major studio, and you can have it shown internationally.
MICKEY CUCCHIELLA
Instantly?
MICHAEL KURETH
Yes.
AMELIA RYERSE
And it's HD.
FRANCIS XAVIER
What we are also offering to the independent filmmaker around the globe is that they can have a world premiere for free inside this theater and be paid for it.
AMELIA RYERSE
And we've had a lot of local filmmakers up in the studio and definitely a big DIY group here in Baltimore. So pretty excited about that. But my thing is I don't like going to the theater. I'd rather sit at home where I'm comfortable on my big cushy couch on my big fat ass. I'd like to hook my laptop up to my actual television set and maybe watch American Gangster when it first comes out. Now will it eventually get like that? What's the reception from major movie companies?
MICHAEL KURETH
Not now immediately, but eventually within a year, major studios will be contacting us to have their films premiere on the site for a week.
MICKEY CUCCHIELLA
Do you think the Cineplex is going away? Do you see a demise of that, or is it still fun enough as a date night where that will last? To pick a girl up, go to the movie, sit there for a couple of hours and be entertained.
FRANCIS XAVIER
Mickey, I think it's the movies that the studios are making now.
MICKEY CUCCHIELLA
You think it is the product itself more than the distribution platform?
JOSH SPIEGEL
Hi, this is Josh Spiegel, in the News Center. I want to make sure I'm clear on the website metpix.com. So anybody can submit a film. And if so, are there any conditions attached? Do they have to pay? How does that work?
FRANCIS XAVIER
It's all free. They send the application to us along with their film and then we watch the film.
JOSH SPIEGEL
What's the criteria? What do you say is like a great do you only know it when you see it?
FRANCIS XAVIER
Pretty much.
MICKEY CUCCHIELLA
The thing that's awesome is like the thing you're doing here is very interesting because...
AMELIA RYERSE
...this could definitely take off. It's going to be awesome.
MICKEY CUCCHIELLA
Well, I think five years ago, some people would have looked at this and went, "Oh, this will never work. Who cares?" But we've seen how much the internet is dominating American culture. I mean, it's becoming the go to for everything. And it's just a matter of time and technology before your computer is right through your television like it's nothing. So you go to that website on your 60 inch big screen, there's your monitor. And you're watching movies on Metpix for $4.
AMELIA RYERSE
And they're first runs.
MICKEY CUCCHIELLA
And they're independent films. They're not stuff you're going to be able to see. And like you said, the one thing I've always noticed is that there's a lot of crap in independent theater. A lot of guys self pleasuring themselves. Over shooting, over dialogue. You know what I mean? But when you take the blockbuster type stuff and you take all the eye candy away, there should still be a good story that really keeps you hooked. And that's what I think independent theater has done the last ten years are great stories. And guys that led to charge with that, in my opinion. I mean, I know there's other guys more artsy, but that really brought it to the forefront. Were guys like Ed Burns with the Brothers McMillan, which was such a brilliant movie and written. And the way he shot it.
AMELIA RYERSE
Look at Juno it's up for an Oscar. Now that's a small independent movie that has taken off. We're talking to Francis and Mike. You can go to Metpix M-E-T-P-I-X.com. It is the world's first global online movie theater. And what made you guys come up with this? I mean, this is a great concept. You would think somebody else would do it.
MICHAEL KURETH
For the three films, Johnny Come Lately, Night Cry, and The Tango Dancer that we produced, we were approached by Phoenix Entertainment back in June of 2007, and we went through the contract. We discussed the best way to present the films to the public and also an option for other filmmakers to benefit from premiering their own films independently. So that's the way that it all started out. We had the discussion and came up with ideas. How can we make this available to the public in the best way?
FRANCIS XAVIER
We basically wanted to give something back to the independent filmmaker. And how can we help the independent filmmaker? Because we got picked up by Timeless Video, and we haven't seen, like, one penny of it, right? You understand? So we didn't want Phoenix Entertainment to do the same thing to us.
AMELIA RYERSE
Well, the internet's done wonders for independent music. And I'm really shocked. That's why we wanted to have you guys up here because this is a great idea. We do have a great bunch of young filmmakers in Baltimore that are going around making some really interesting projects. So I'm looking forward to this just taking off and seeing maybe a Juno or something come out of this. That'd be awesome.
MICKEY CUCCHIELLA
Well, good luck to you, Frank. Mike. Thank you, guys so much. Once again, M-E-T-P-I-X com. Go check it out.
AMELIA RYERSE
And it's going to be especially if you're independent filmmaker start submitting.
MICKEY CUCCHIELLA
Thanks guys. Good luck. Take care.
Listen to the interview here:
2008-02-18-98-rock-global-movie-theatre.mp3