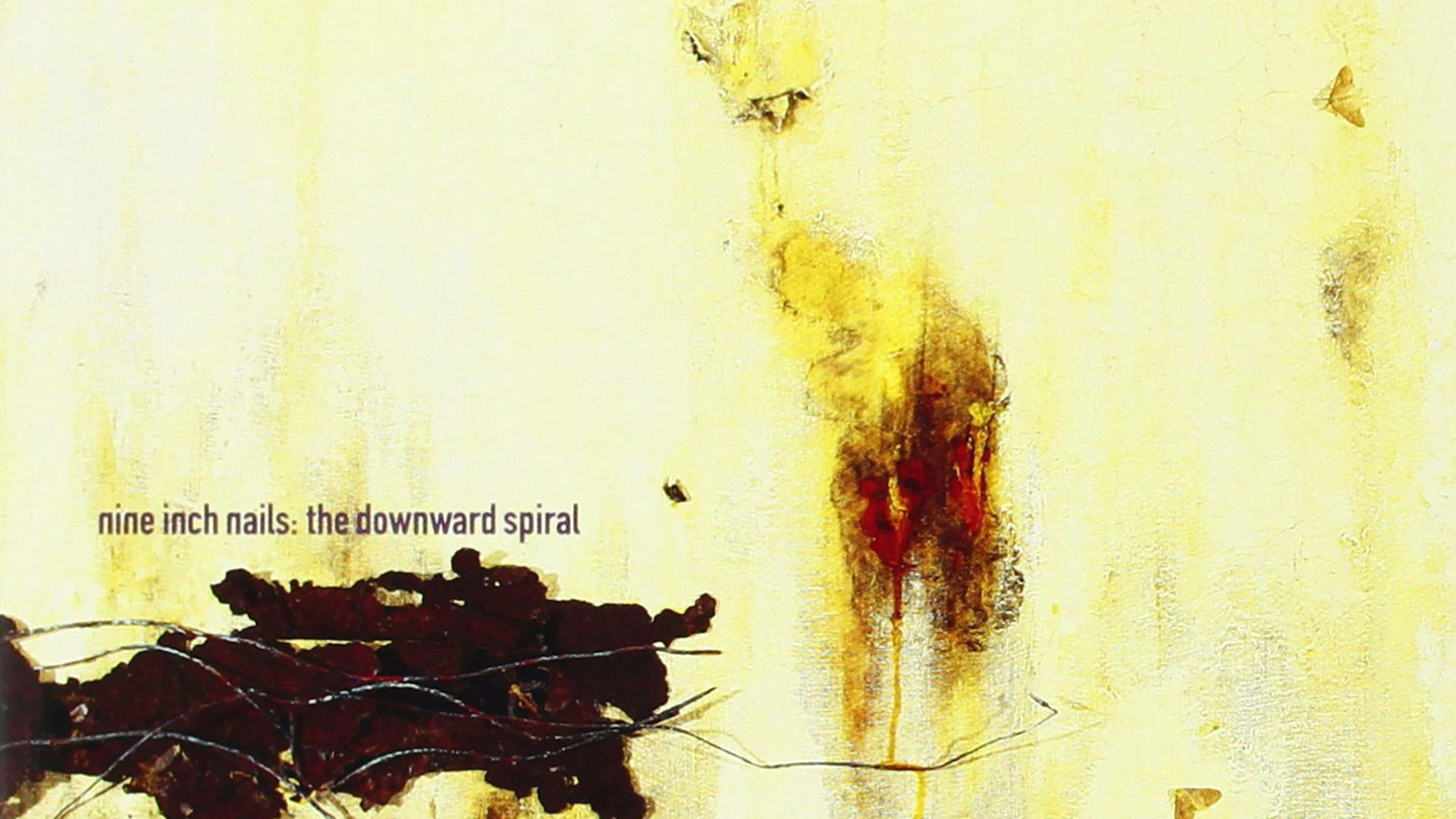 The Downward Spiral - Concept Mashup
---
SUMMARY
Nine Inch Nails The Downward Spiral Concept Mashup is a Fan Based Project
DESCRIPTION
I had an idea I had never seen or heard done before in taking samples from every track in a concept album and mixing it into one song. The concept album I saw as a good fit for this experiment was Trent Reznor's Nine Inch Nails 'The Downward Spiral' from 1994. I wanted to take this further by opening the idea to others in getting involved for a 20th anniversary release of an EP. After many had declined and felt intimidated by the idea, I mixed three tracks as an EP.

This project helped me learn phase inversion and audio restoration to extract audio samples and sounds.

This is an unofficial/fan-based project.